What is a Periodic safety update report (PSUR)?
Periodic safety update report (PSUR) is a pharmacovigilance document intended to provide a critical, comprehensive evaluation of the risk-benefit balance of a medicinal product. For the purposes of lifecycle benefit-risk management, it is crucial to continue evaluating the risks and benefits of a medicinal product in everyday practice and long term use in the post-authorisation phase.
Is it necessary to submit a PSUR for every medicinal product?
The answer is: No. PSUR submission is not required for all medicinal products – certain products authorized under Article 10(1) (generic products), Article 10(a) (well-established use), Article 16a and Article 14 are exempted from submitting PSUR routinely unless it is requested by a competent authority or is a part of a conditional marketing authorization (check our article on types of application). The need for PSUR submission for a given active substance or combination of active substances is published in the European Union reference date (EURD) list and MAHs are legally responsible for complying with its requirements. EURD list is a living document updated by European Medicines Agency (EMA) every month. The need for PSUR as well as its frequency is determined using a risk-benefit approach, in response to the emergence safety information as well as newly authorised substances. Seemingly PSUR submission is not under MAH's control whilst on special request by MAH, frequency of PSUR submission may be amended.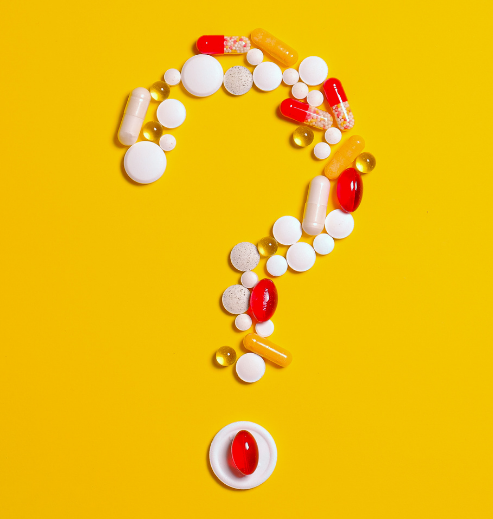 What is important in PSUR preparation?
Data in periodic safety update reports should take into consideration the update of the worldwide safety experience in the context of cumulative information on risk-benefit analysis. Gathering all data from clinical and non-clinical studies, adverse reactions reports, product usage data, observational studies as well as scientific literature should prove that benefits overweight the risk regarding medicinal product. Periodic safety update reports submitted in accordance with the EURD list are subject to the EU PSUR single assessment (PSUSA) procedure. PSUSA assess PSURs of medicines containing the same active substances or combinations under different marketing authorisations in different EU Member States. Eventually, PSUR assessment conducted by EMA can determine if further investigations on a specific issue are needed or if some action is necessary to protect public health. For instance, the assessment of a PSUR may result in a recommendation to update the content of the Risk Management Plan (RMP) through a subsequent variation (for more information regarding RMP check our website) or in a recommendation to update the Product Information (check our article on Product Information). What is more, MAHs could be requested to provide satisfactory responses to the request for supplementary information regarding submitted PSUR.
Who is obliged to prepare PSUR?
PSUR submission by Marketing Authorization Holders is legally required at defined time points during the post-authorisation phase in line with Regulation (EU) No 1235/2010, Directive 2010/84/EU and Commission Implementing Regulation (EU) No 520/2012. EURD provides the information concerning the data lock point (cut-off date for data to be included in a PSUR) and required submission date as well. PSUR in pharmacovigilance should be prepared on PSUR template available on EMA website. It is worth recalling here, that periodic safety update reports not submitted on time or content not in accordance with regulations are placed among the most common inspection finding (check our article on Pharmacovigilance inspections).
Periodic safety update reports should be prepared by MAH or outsourced to the third party (Check our article on Pharmacovigilance to find out what other activities could be delegated).

Are you worried about meeting the GVP standards, legal requirements, or maybe you need to prepare PSUR for one of medicinal product in your portfolio?
At SciencePharma, we have a wide experience in the pharmacovigilance safety report preparation, not only for products in Poland and the EU, but also outside the EU, in accordance with local requirements. Our services are tailored to your needs and can be focused only on PSUR preparation solely or more broadly – on supervising the EURD list in terms of your medicinal products, PSUR submission to Agency, correspondence with the Agency and preparing answers to any of Agency's questions. It all depends on your needs.So get in touch to see how we can help you to adjust the content to meet the legal requirements, with respect to pharmacovigilance.
We will be glad to answer all your questions. Do not hesitate to contact us.