Local literature monitoring
According to Pharmacovigilance legislation and GVP guidelines each Marketing Authorisation Holder (MAH) is obliged to perform literature review in countries where their medicinal products are authorized (check our article on Pharmacovigilance). It is preferred to designate a local safety team that will supervise local literature and transfer safety data to central unit. Literature should be monitored as valuable information regarding safety and efficacy profile of the medicinal product could be found.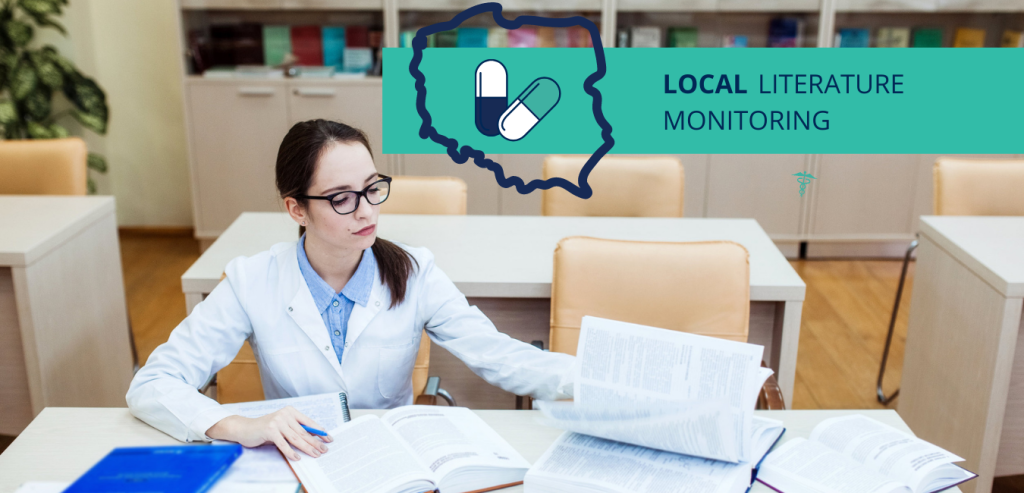 Literature monitoring is crucial for:
detection & report of adverse reactions on behalf of our clients.
preparing safety analysis and reports required by registration agencies such as Periodic Update Safety Reports (PSUR) or Addendum to the Clinical Overview (AddCO). For more information regarding PSUR and AddCO check our website.
finding important information regarding the safety of the medicinal products that we supervise – reports related to quality defects or falsified medicinal products, drug exposure during pregnancy and breast-feeding, lack of efficacy and any other special situations.

Global and local literature monitoring in SciencePharna is an individually tailored service. For each searched medicinal product unique strategy is established. Based on the type of medicinal product, taking into consideration countries with Marketing Authorisation, depending on further client's needs, appropriate journals and databases are chosen.
Additionally, we constantly screen medical databases, such as PubMed and Reactions Weekly, on a weekly basis as well as currently available Polish databases and about 90 meaningful Polish journals – electronic or that available only in paper according to their issuing frequency.
Why us?
SciencePharma sets high standards of offered services and ensures proper communication. Thanks to our 15 year of hands-on, invaluable experience and transparency, SciencePharma holds satisfactory cooperation with many external clients. We have been engaged both in Polish and foreign PV inspections with positive feedback and favorable outcome covering literature monitoring process described in our Standard Operating Procedures (SOPs) and Instructions (check our article on Pharmacovigilance inspections). We do not allow to cut corners, we rely on impeccable quality. Constantly trained, experienced in local literature monitoring Pharmacovigilance team with medical education ensure a meticulous overview of available literature.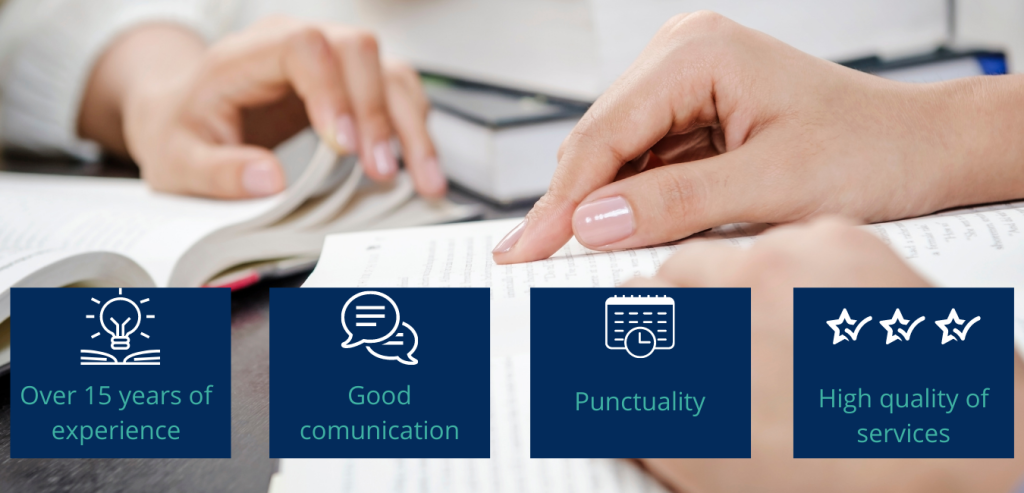 Why is it worth it?
Thanks to our wide experience in literature monitoring process, especially collecting adverse reaction and special situations reports from literature review, SPh clients have oversight on products' safety. Clear-cut, prompt communication provide SPh clients with enough time to react, process reports and submit them to required Competent Authorities on time, according to requirements. This timely cooperation allows companies to maintain high performance indicators on case reporting. MAH could also be sure that any signals coming from literature are properly captured and assessed. Furthermore, collected articles regarding safety issue will be valuable while preparing detailed, up-to-date reports i.e. Periodic Safety Update Reports.
All safety information regarding your products will be detected if you entrust us with literature review.
If you are interested in cooperation, please contact us. Our experts will answer all your pharmacovigilance questions and more.