OTC switch
Rx to OTC (Over the counter) switch is a change of availability category for already registered medicinal product (variation). Obtaining OTC category is also possible in case of some new registrations. The advantage of OTC products is that they are easily available for patients. Yet, this increased availability requires for the OTC products to fulfil particular characteristics in order to assure patient's safety. Would you like to learn more about the benefits of OTC status and get to know trends in changing the product category? Check article OTC status – what is it all about?
Availability category of medicinal product is based on several criteria that are described in Directive 2001/83/EC proper guidelines and implemented in national regulations of EU countries. As stated in those criteria, if a medicinal product:
is likely to present a direct or indirect danger to the human health when used without medical supervision, even if used in accordance with the patient information, or
is frequently and to a very wide extend used incorrectly, and as a result is likely to present a direct or indirect danger to human health, or
contains substances or preparations thereof the activity and/or side effects of which require further investigation, or
is dedicated for parenteral administration
it should be registered as prescription medicinal product; otherwise it can be available in OTC category.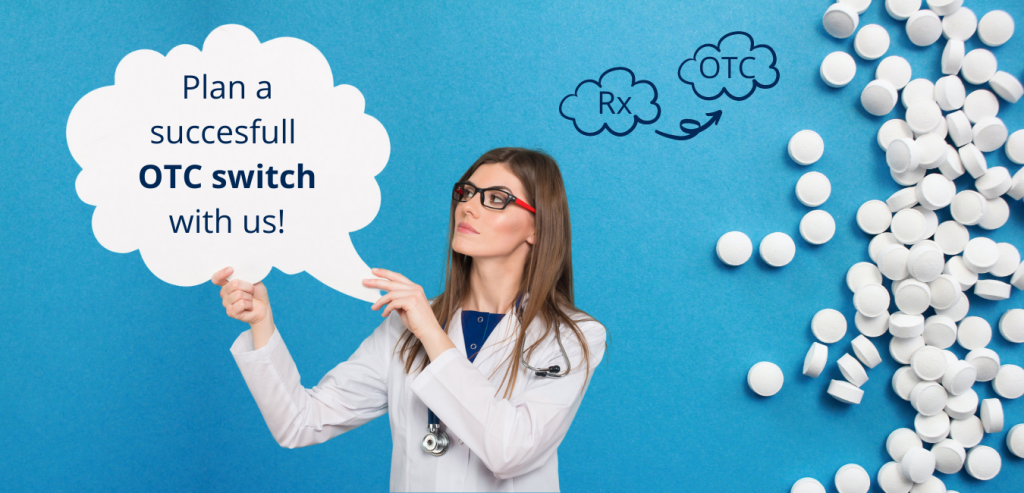 Due to safety concerns, OTC switches may be often controversial. As it is not always clear whether product fulfils the above criteria and EU member states regulate availability category individually, it is worth to precede the OTC switch by careful analysis of substance safety profile and proposed indication(s). Sometimes modification of indication may change the Agency's perception of particular product. Some substances may require preparation of additional risk minimisation measures that in some cases may require further studies.
Why should you use our experience?
SciencePharma offers comprehensive services related not only to obtaining OTC status, but also preparation of product registration dossier, conducting of registration procedure and post-authorization services. Our team can assist client in case of any unexpected events including those quality related.

We have been preparing multiple analyses concerning OTC category for numerous substances and their combinations.
We have proposed strategies, designed educational materials and planned and conducted state of the art validation studies when it was necessary.
Finally we conducted several successful OTC switches and registration procedures for OTC products.
If you are considering applying for OTC category for your product but have second thoughts, contact us. We will assess your chances of success and advice with the best course of action.