Anyone, who has even a little experience with pharmaceutical industry, probably knows that the development and registration of medicinal products is a complex, expensive and time-consuming process. One of the main sources of expenses and risks in this endeavour are clinical trials. High costs of clinical trials are well known – according to Wouters et al. (2020) [1] clinical development of medicinal product may cost between $ 985 million to $ 1.3 billion.
Is it however, always that expensive? Quick overview of products containing e.g., paracetamol (acetaminophen) registered in Germany shows that there are over 750 entries in German drug database. It is hard to imagine that an expensive panel of clinical trials has been performed for each of these products. Such approach seems not only uneconomical but also unethical, while every clinical trial requires exposing patients to a number of inconveniences and risks. Therefore, EU and national legislation requires full study results (quality, clinical and pre-clinical) only for original products (art. 8 Directive 2001/83/EC). The requirements for the documentation supporting other application types are more or less limited when it comes to presenting the reports of clinical studies.
What are the other application types?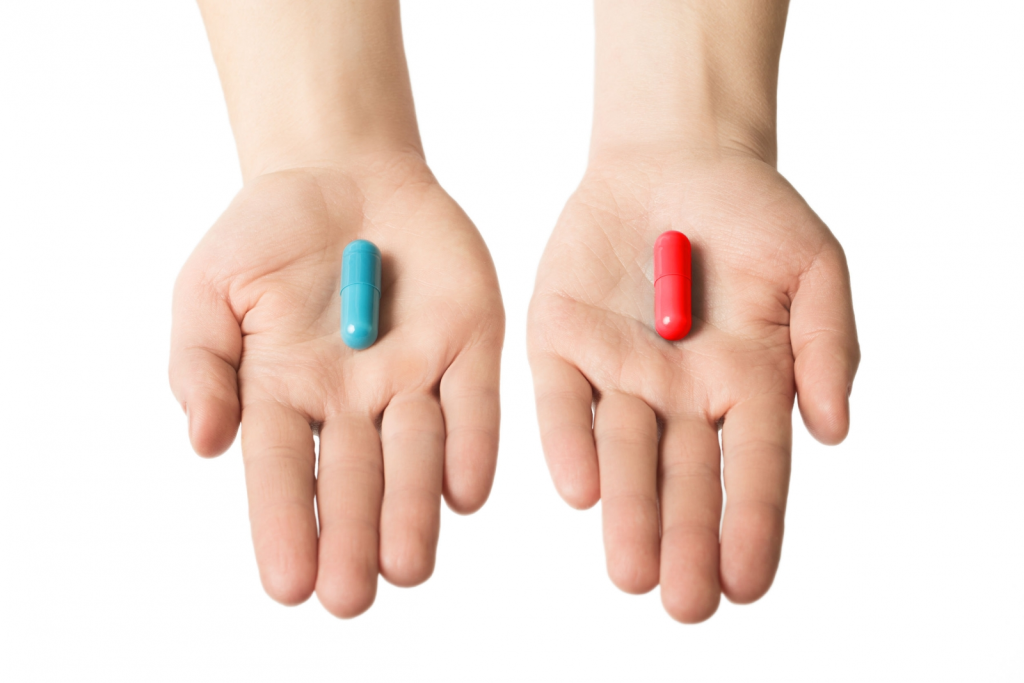 Generic
The most popular application type is generic, which means that proposed medicinal product is in fact the equivalent of the reference medicinal product. The registration of such a product requires proof that it is bioequivalent to the reference product (i.e. has comparable pharmacokinetic properties). Bioequivalence is most often, but not always, demonstrated in a clinical trial where both products are given to healthy volunteers. Such a study, called a bioequivalence study, allows assessing whether the proposed product behaves in the same way as the registered original product and therefore whether its efficacy and safety are comparable. Performing bioequivalence study is far cheaper than the full clinical development of a drug, but requires some knowledge, while its design depends on the pharmacological properties of the molecule. What is more, in some circumstances, the necessity for bioequivalence study can be waived. However, in order to enable such waiver, proposed medicinal product should fulfil criteria stated in guidelines such as ICH M9 Biopharmaceutics classification system based biowaiversand Guideline on the investigation of bioequivalence (CPMP/QWP/EWP/1401/98). It should be noted that, depending on product formulation and active ingredient properties, some other guidelines may also be applicable.
Well established use
What if there is no reference product on the market or it is difficult to determine which product is the reference product? Is it really beneficial to conduct studies in case of products with substances used in clinical practice for decades? There is probably no need to prove to anyone the effectiveness and safety of acetylsalicylic acid or the aforementioned paracetamol. Fortunately, EU legislation provides solutions also for such situations. For well-known old molecules, with documented non-clinical and clinical experience, the appropriate application type would be Well Established Use (WEU) also called bibliographic application. However, the registration of a product in this category requires for its active substance to meet a number of conditions, including the duration of its use (over 10 years on EU market), abundant and general scientific consensus regarding its safety and efficacy (that could be usually proven by the number of papers published on the molecule). Such application generally does not require performing clinical trials or bioequivalence studies, safety and efficacy of proposed product is based on its similarity to a product most often described in literature. Preparation of the registration dossier supporting this type of application is a challenging process that requires some experience, as all information that would normally be provided for the original product, in this type of dossier must be replaced with available scientific literature data.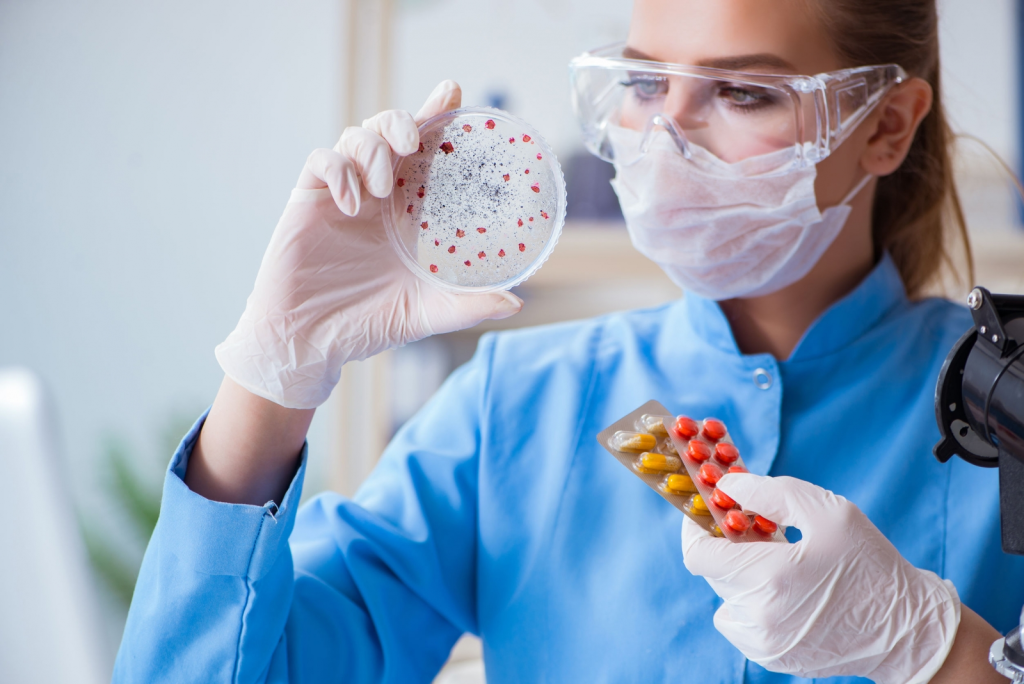 There is more
Above mentioned types of application do not exhaust the registration scenarios enabled by the EU law. In case of application based on similarity to reference medicinal product, proposed product does not always have to be identical to the reference product, in such case it is called hybrid. The traditional herbal medicinal product does not require extensive data on its efficacy, provided that active substance has a monograph prepared by Committee on Herbal Medicinal Products (CHMP). Monographs are available on CHMP website [2]. Moreover, there are also products that are composed of several active substances, which may, but not always have to, be registered as combination of medicinal products (so called FDC — Fixed Dose Combination).Products that are based on particles derived from biological sources (i.e. vaccines or therapeutic proteins) are called biological medicinal product. In case of biological medicinal products, it is possible to register their equivalents as biosimilars. Gene therapy medicines, somatic-cell therapy medicines, and tissue-engineered medicines have growing potential in medicine and should be registered as Advanced Therapy Medicinal Products (ATMP). Last but not least, EU regulations also allow registering products that are typically associated with alternative medicine such as homeopathic medicinal products.
So which application type is the one to choose?
Choosing the correct registration scenario requires a detailed assessment of the available literature on the molecule, knowledge of the current registration practice and sometimes also knowledge about habits of the relevant registration agency. Registration of a medicinal product is a process full of pitfalls, and even for products that do not require clinical trials, it can be expensive, time-consuming and not always successful. Therefore, even well-established pharmaceutical companies sometimes reach for help of experienced external consultants to carefully analyse a given case, indicate the existing risks and propose appropriate solutions. SciencePharma can offer such consulting activities. A company has already prepared over 500 registration dossiers for various medicinal products and numerous opinions on registration scenarios of various molecules.
[1] Wouters OJ, McKee M, Luyten J. Estimated Research and Development Investment Needed to Bring a New Medicine to Market, 2009-2018. JAMA. 2020;323(9):844–853. doi:10.1001/jama.2020.1166
[2] https://www.ema.europa.eu/en/medicines/field_ema_web_categories%253Aname_field/Herbal/field_ema_herb_outcome/european-union-herbal-monograph-254