If you run a pharmaceutical company with the investigational or authorised medicinal products you must have heard about pharmacovigilance (PV). As legal obligation is imposed on any Marketing Authorisation Holder (MAH), continuous actions of pharmacovigilance process are required to ensure products' safety.
So why is pharmacovigilance process so important and how can we help you?
Pharmacovigilance is a key element of drug lifecycle
Indeed it is, since Pharmacovigilance activities are required in the whole lifecycle of the medicinal product – from the clinical trials till termination of the medicial product's presence on the market.
For each marketing authorization application MAH has to ensure that proposed medicinal product is effective for applied indications as well as safe for patients. Depending on the product and considering patient population, the risk of potential harm has to be estimated in the context of benefits resulting from pharmacotherapy.
It could be assessed by ongoing monitoring of risk-benefit ratio, with appropriate measures adjusted to each product: routine or additional, if needed. Generally, key information on drug safety is provided from patients during clinical trials and, on even broader spectrum, post marketing by individual reporting. Adverse event reports originate from patients, their physicians, patients' carers, or medical staff. The reported data has to be evaluated and transferred to appropriate Regulatory Agency (e.g. through EudraVigilance database in case of medicinal products which are authorised within EEA).
Any new safety information has an impact on benefit-risk ratio and requires further handling. Product information (Summary of Product Characteristics, Patient Leaflets) always has to be up-to-date in order to ensure proper awareness in both patients and healthcare professionals.
Legal obligations regarding pharmacovigilance
It is worth recalling here, that each MAH is legally obliged to implement a system with set of procedures to continuously detect, assess, and evaluate adverse reactions resulting from drug administration along with introducing appropriate measures to prevent further health hazard (pharmacovigilance system). Any person involved in PV activities at MAH site should receive sufficient training to collect and analyse safety data. What is more, appropriately qualified expert (Qualified Person responsible for Pharmacovigilance, QPPV) should be available at MAH site on a 24-hour basis to maintain PV system compliance with the regulatory requirements. In each country where medicinal product is authorised there may also be a need to ensure local PV team to maintain compatibility with local requirements and collect adverse reaction reports from local market. Fulfilling the imposed obligations is verified by Competent Authorities.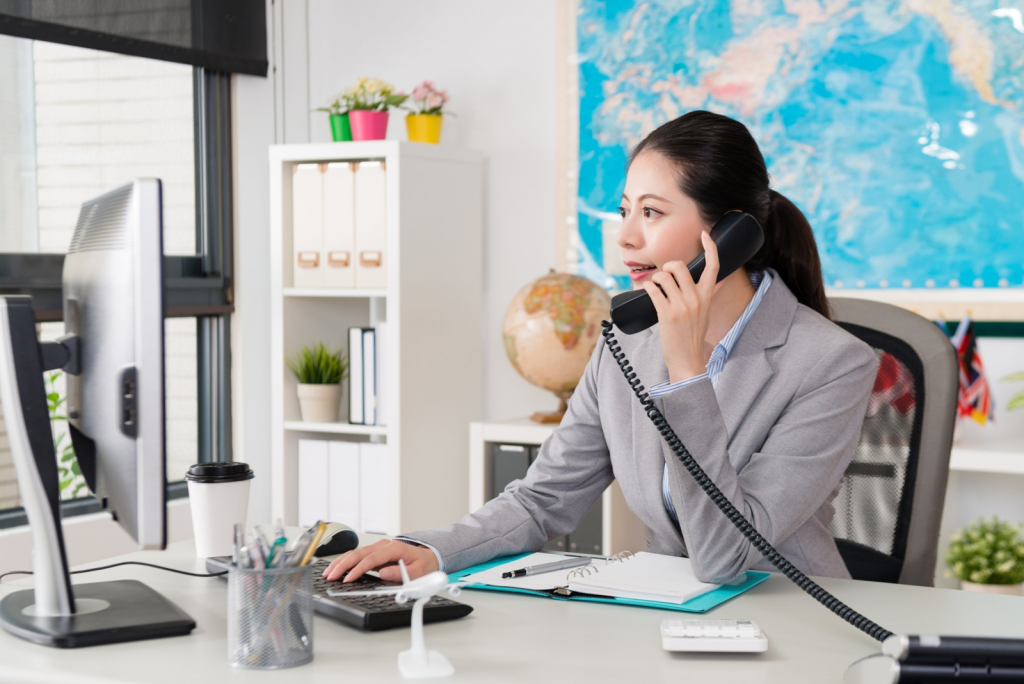 Pharmacovigilance activities may be outsourced
Fortunately, pharmacovigilance activities may be conducted by MAHs or delegated to the third party (pharmacovigilance outsourcing) – entirely or for selected pharmacovigilance services only, depending on the MAH's need. Thanks to our knowledge and expertise, SciencePharma has implemented a robust pharmacovigilance system with procedures (SOPs) compliant with EU requirements. For each medicinal product included in the PV system all necessary actions are fulfilled by our trained staff.
By choosing SciencePharma as your pharmacovigilance service provider, you gain a partner who will support you in the initial application, (e.g. by Module 1.8.1 and Module 1.8.2 – Risk Management Plan (RMP)) preparation, throughout marketing authorization phase, (by our assistance in providing responses to Agency's comments). We also provide pharmacovigilance services at post marketing phase e.g. by adverse drug reactions (ADRs) reporting, preparation of safety reports,  local literature monitoring and preparation of Addendum to the Clinical Overview for renewal procedure or clinical type II variations, e.g. in the process of  medicinal product legal status change from Rx to OTC (so called "OTC switch"). Our pharmacovigilance services are tailored to the specific needs of a particular client.
If you are in search of professional support for pharmacoviligance activities, we will be pleased to help you and answer all your questions.