Pharmacovigilance (PV) is the science and activities related to the detection, assessment, understanding and prevention of adverse effects or any other medicine-related problem. It is essential to monitor post-authorisation safety of medicines to gather all safety data from a large number of various patients with numerous conditions and concomitant therapies using the drug for a long period of time. Therefore, each marketing authorisation holder (MAH) is legally obligated to operate a PV system [1].
PV system – what is it? What are the EU requirements with regard to PV system?
A PV system is a system used by MAH to fulfil its tasks and responsibilities in relation to PV and designed to monitor the safety of authorised medicinal products and detect any change to their risk-benefit balance. It is characterised by its structures, processes and outcomes [2].
Let's take a look at legal requirements, according to EU regulations MAH should establish a PV system for its authorised medicinal product(s), which should be described in detail in a pharmacovigilance system master file (PSMF). Please remember that PSMF should be available for inspection by the competent authority (click for more information on PV inspections). What is more MAH is required to perform a regular audit of their PV system. Moreover, as part of PV system MAH is obligated to have permanently and continuously on a 24/7 basis qualified person responsible for pharmacovigilance (QPPV), who is responsible for the establishment and maintenance of the mentioned system. Also, MAH shall operate a risk management plan (RMP) for each medicinal product and monitor the outcome of risk minimisation measures [3].
It is worth mentioning that MAH should establish and use an adequate and effective quality system for performing their pharmacovigilance activities. The quality system should form an integral part of the pharmacovigilance system and should cover organisational structure, responsibilities, procedures, processes and resources, appropriate resource management, compliance management, and record management. All elements, requirements and provisions adopted for the quality system should be documented in a systematic and orderly manner in the form of written policies and procedures, such as quality plans, quality manuals and quality records [4].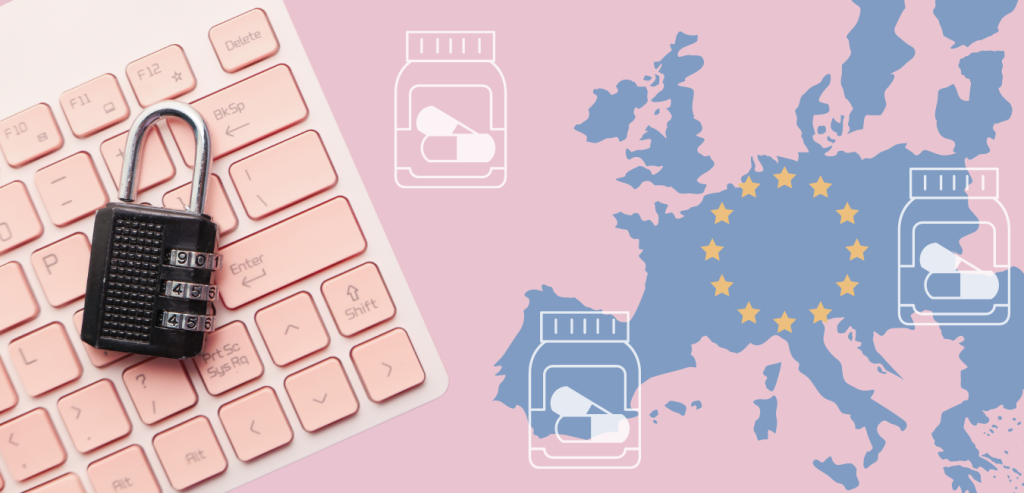 What are the objectives of the PV system?
The overall quality objectives of a pharmacovigilance system are:
complying with the legal requirements for pharmacovigilance tasks and responsibilities;
preventing harm from adverse reactions in humans arose from the use of authorised medicinal products within or outside the terms of marketing authorisation or from occupational exposure;
promoting the safe and effective use of medicinal products, in particular through providing timely information about the safety of medicinal products to patients, healthcare professionals and the public;
contributing to the protection of patients' and public health [2].
Does the MAH have to cope with setting up and maintaining the PV system themselves?
Fortunately, the answer is no. MAH may outsource all or part of the PV activities to a third party – PV system provider, this may also include the role of the QPPV. The PV system provider is then responsible for setting up and maintaining the PV system. Nevertheless, it is the MAH that retains full responsibility for the completeness and accuracy of the PSMF as well as for the fulfilment of all pharmacovigilance tasks and responsibilities.
SciencePharma has developed full Pharmacovigilance System as described in Good Pharmacovigilance Practices (GVP) including all quality aspects and offers it to clients. Each company is implemented to our Pharmacovigilance System which is compliant with EU requirements. At SciencePharma, we have an experienced and perfectly trained team for PV services, ready to provide coverage for all aspects:
QPPV services;
Comprehensive individual case safety reports management (receipt, tracking, processing, MedDRA coding, medical analysis and assessment, follow-up, reporting);
Signal detection;
PSUR generation and prompt submission to Competent Authorities (click for more information);
Preparation of Addendum to Clinical Overview (click for more information);
Performance of weekly literature searches (click for more information);
Consulting or complete registration of MAH to EudraVigilance;
Ensuring of responsible person for the purposes of EudraVigilance activities;
Electronic reporting of individual case safety reports (ICSRs)to EMA and competent authorities (via EVWEB or company's gateway);
Entering and maintaining product information in XEVMPD;
Preparation of PSMF tailored to company's needs;
Preparation of sPSMF (Module 1.8.1 of registration dossier);
Preparation of RMPs for specific products (Module 1.8.2 of registration dossier); (click for more information, and even more);
Pharmacovigilance audits aiming at assessment of company's system, indicating deficiencies and advise on needed and/or proposed improvements;
Preparation for and accompaniment of PV inspections (click for more information);
Acting as Local Pharmacovigilance Contact points to ensure compliance with Polish requirements;
Safety data exchange agreement (SDEA) development;
Development of standard operating procedures (SOPs).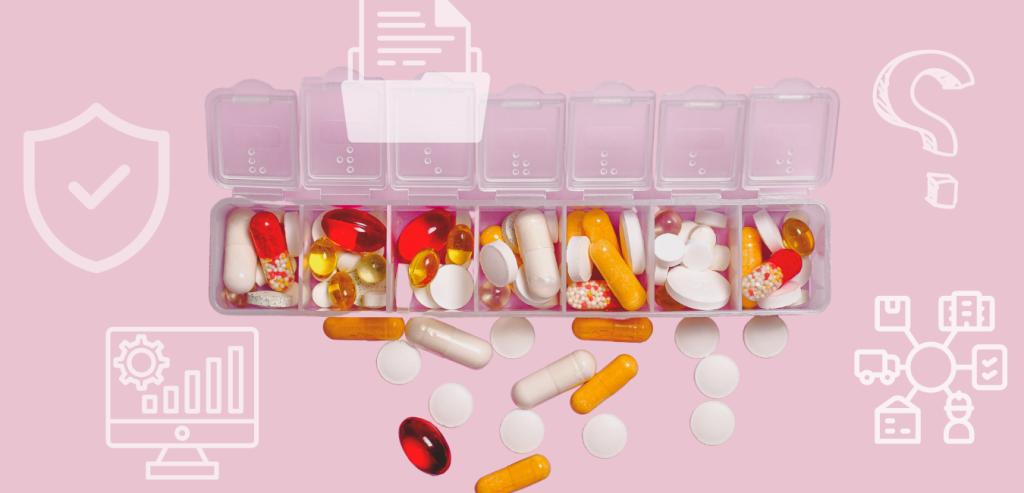 To the end
To be compliant with European requirements, MAH must set up a PV system for its products. In order to do so, MAH can use the services of a PV provider such as SciencePharma. We have extensive knowledge in this field, if you are interested in our experience – you can check it out here.


Click contact us if you need a PV system provider, we will be happy to help.


References:
[1] EMA website, access online on 2022-08-17
[2] GVP module I.
[3] Directive 2010/84/EU of the European Parliament and of the Council.
[4] Commission Implementing Regulation (EU) No 520/2012.